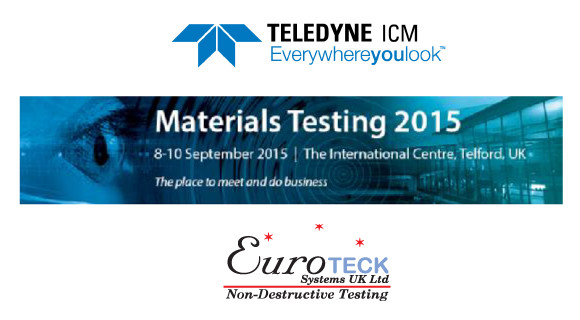 Greg to expose along side Euroteck at MT BINDT
8 - 9/09/2015 International Center in Telford, UK
Read more
Greg is on his way to this year's Materials Testing Exhibition, which is held once every two years by the prestigious British Institute for Non Destructive Testing.
From 8th to 10th September 2015 at the International Center in Telford, UK, you will be able to meet up to 60 exhibitors from all aspects of NDT.
Once again, we will be exhibiting along side our long-time partner, Euroteck! Thus, if you wish to learn about NDT X-Rays technics, do talk to Greg at Euroteck's booth (n° D13–D15–D17). This year we are exited to be exhibiting our Constant Potential X-Rays sources such as the CP200D and CP160B.
Moreover, the MT Exhibition is free of charge! So, you will have the chance to attend numerous talks and seminars covering practical aspects of NDT and related technologies… for absolutely nothing!
For more information on our products or if you wish to book a meeting with Greg, you can contact us directly via our website. And if you need extra information on the event, don't hesitate to visit the BINDT website.
So long and cheerio!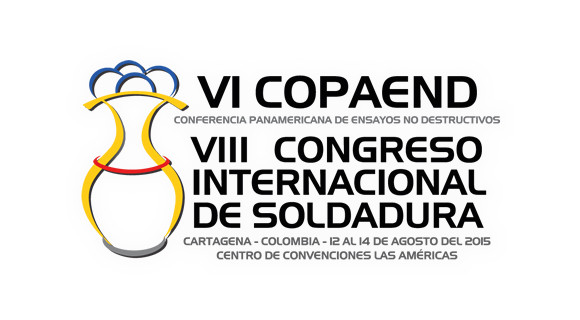 Teledyne ICM sponsor at COPAEND 2015
12 -14/08/2015 Las Americas Hotel, Cartagena, Colombia
Read more
Starting today, August 12th to Friday 14th, Gilles, Area Sales Manager for South America, will be showcasing Teledyne ICM's NDT range at the 6th COPAEND conference in Cartage, Colombia.
Since its beginning in the 1990's, the COPAEND has been held by a conglomerate of Latin-American countries. That group wished to create a pole for enriching common knowledge about technologies, development and applications in the world of Non-Destructive Testing.
So if you happen to be in the in neighborhood of the Las Americas Hotel, do come by and visit us at ICM's booth C50… and guess what, we're an official sponsor this year!
If you need more info on the exhibition, our participation at the event, or get to know our NDT products, you can visit the COPAEND website or contact us directly.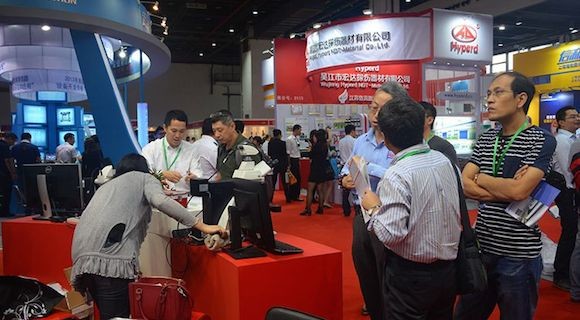 20th QC China is upon us!
16-18/06/2015 Shanghai New International Expo Center
Read more
From June 16th to 18th 2015, The 20th QC China exhibition will be held at the Shanghai New International Expo Center in Shanghai, China.
For those of you who are not familiar with this world-class inspection industry exhibition, QC China has been, since its inception in 1995, the biggest meeting ground for inspection and NDT experts in the region.
QC China is the perfect place to improve your knowledge on all things quality inspection and NDT related, but also to network with the Quality Control and Testing Equipment professionals and enthusiasts from around the globe.
This being said, we wouldn't miss the chance to meet and greed all of you, NDT professionals and enthusiasts, at the ICM booth (n°E5330), where we will be exposing some of our classics such as the SITEX D3605, as well as our revolutionizing new CPSERIES portable X-Ray generators.
We already look forward to meeting you in one of the most booming cities in the world.
If you need more info on the exhibition, our participation at the event, or get to know our NDT products, you can visit the QC China website or contact us directly.
See you all in Shanghai! Xie Xie
The ICM Team

Subscribe to our news
If you wish to know about our products, our events and all our other new activities.
Subscribe