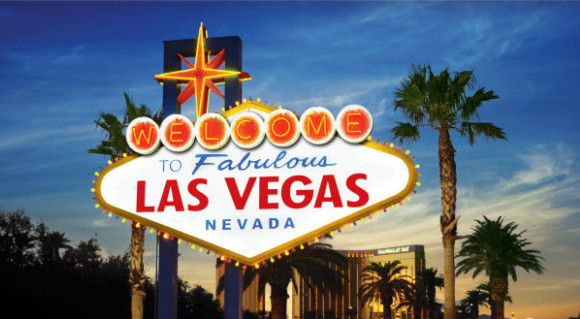 NDTMA – Vegas, Baby!
16-18/02/2016 Golden Nuggets, Las Vegas, NV, USA
Read more
It's this time of the year again!
Julien & Gilles are super excited to go back to the Golden Nuggets Hotel & Casino in Las Vegas for the 2016 NDTMA Annual Conference.
From 16th to 18th February, our couple of Vegas lovers will be exhibiting our latest X-Ray NDT Generator range, CPSERIES!
However, this year will be different because we will also be welcoming our fresh new colleagues, Thorsten and Greg from our sister company, Teledyne DALSA. These two will be showcasing their ultra-high resolution CMOS detectors
So, if you're heading to Sin City come say hello by our table, N°63!
Winner winner chicken dinner…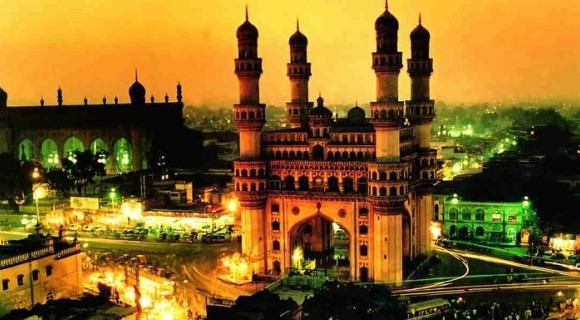 Greg to visit Hyderabad for NDE
26-28/11/2015 HICC
Read more
Greg is on a roll this November! Indeed, he's on his way to the National Seminar on Non Destructive Evaluation (NDE) that will be held in Hyderabad from 26th to 28th November 2015.
He will be showcasing our newest portable X-ray solutions for NDT inspections such as the directional unit, CP225D and the crawler mounted generator, CP160CR.
Our NDT expert will be welcoming you booth #44!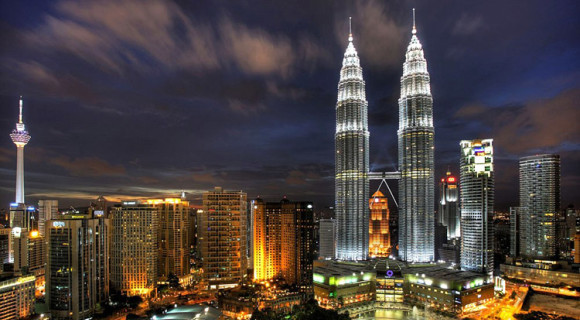 Teledyne ICM at the Malaysian Inter. NDT Conf. & Exhib.
22-24/11/2015 Sunway Putra Hotel
Read more
Greg, Area Sales Manager for South-East Asia, will be accompanying one of our most trusted distributors, GammaTec, to the 2015 Malaysian International NDT Conference and Exhibition (MINDTCE). From 22nd to 24th November, he will be enjoying the fine Malaysian cuisine and demonstrating the efficiency of Teledyne ICM's portable X-ray generators such as the extremely lightweight CP200D.
You can meet him booth #2&3! If you're in the neighborhood, don't hesitate to say hello and bring him some Nasi Lemak!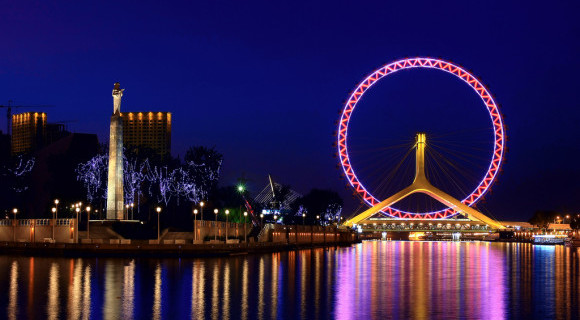 Martin to showcase CPSERIES at CIOPE, Tianjin
20-22/11/2015 Tianjin Binhai International Convention & Exhibition Center
Read more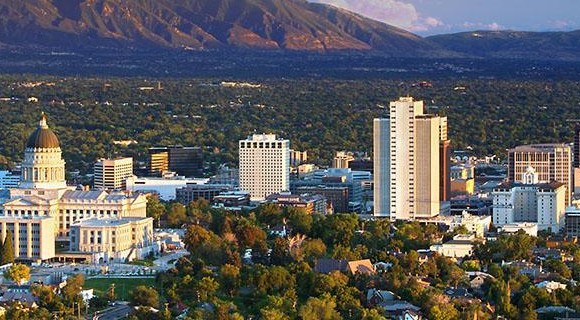 Salt Lake City… Here we come!
26-29/10/2015 Salt Palace Convention Center, Salt Lake City, UT
Read more
A new year, a new state! 2015 will give the opportunity to Teledyne ICM to showcase our expertise in the X-Ray inspection field to the good people of Salt Lake City, Utah and visitors from around the world… at the 2015 ASNT Annual Conference!
Ski slops, the Salt Lake Temple, and the world's first KFC, won't be the only attractions in town from 26th to 29nd October 2015! Indeed, Teledyne ICM will be exhibiting its trending X-Ray solutions for the NDT market: the CPSERIES.
Julien, Sales & Marketing Director, alongside Gilles, Area Sales Manager for the U.S, will be welcoming you to the Teledyne ICM booth: n° 230 at the Salt Palace Convention Center.
This year will be a bit special too! Since ICM is now a proud member of the Teledyne Family, we wouldn't miss the chance to welcome one of our sister companies to join the fun!
Thorsten, Vice President & General Manager for Teledyne DALSA, will be accompanying us on our booth to present his high-resolution CMOS detectors: the Rad-icon range. Watch out for these two new partners…
See you in SLC!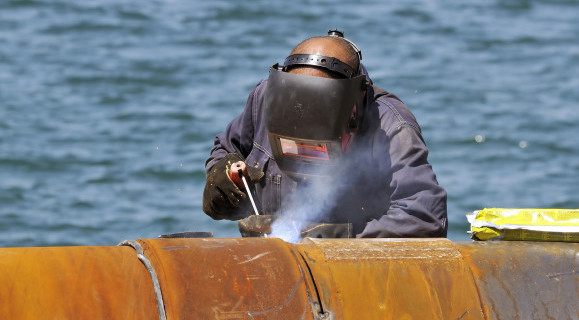 Teledyne ICM at Welding Week 2015
20 - 22/10/2015 Antwerp Expo, Antwerp, Belgium
Read more
For once, Teledyne ICM is not traveling to the end of the world to showcase its CPSERIES!
From 20th to 22nd October 2015, Antwerp, the diamond's world capital will also be, for a few days, the welding capital of the world. Indeed, the Antwerp Expo will be home to the 2015 Welding Week!
Welcoming more than 150 technology experts, 6 Master classes, one matchmaking event, several consulting booths, countless product demonstrations, and so, the Welding Week will be THE place to be for almost anything related to molten metal!
Come say hello to Greg, Area Sales Manager for the Benelux, at Teledyne ICM's booth: E4200. He will be more than happy to demonstrate the power and user-friendliness of portable X-Ray generators such as our best-selling CP200D.
Don't forget that Greg is giving away invites…. So If you'd like to save €25, just let us know using the contact page!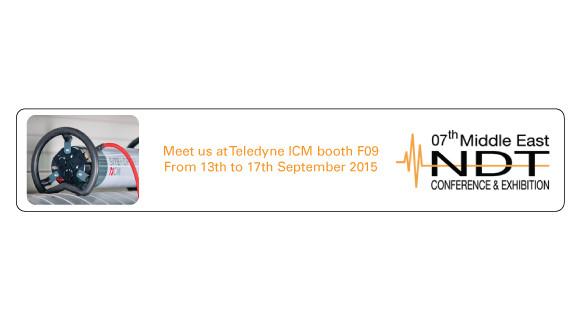 Teledyne ICM to present CPSERIES at Middle-East NDT
13-17/09/2015 Gulf Hotel, Barhain
Read more
Impressive F1 Grand Prix, bigger-than-life shopping malls, or skylines reaching for the stars, are not the only trending reasons to visit Bahrain. This oasis of wonders is also home to the biggest Non Destructive Testing gathering in the Middle East!
From 13th to 17th September 2015, the Gulf Hotel will welcome this year's ME NDT conference that will centralize all the Quality Control experts and equipment manufacturer from the region and beyond!
An occasion of this magnitude is never to be missed. Thus, Julien and Yoann, respectively Sales & Marketing Director and Area Sales Manager for the region, will fly over to Bahrain and showcase our trending CPSERIES range at the Teledyne ICM booth (n°F09).
We would love to discuss NDT and Quality Control applications with you and learn how Teledyne ICM can help you achieve your goals… whatever they might be.
If you wish to know more about the exhibition, our participation at the event, get to know our NDT products, or book a meeting with Julien & Yoann, you can visit the MENDT website or contact us directly.
See you in Bahrain!

Subscribe to our news
If you wish to know about our products, our events and all our other new activities.
Subscribe