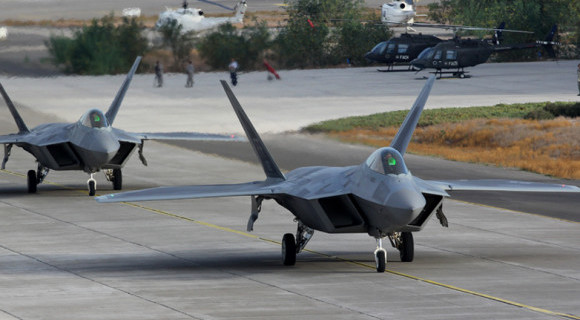 Teledyne ICM joins forces with Aerotech at FIDAE
29/03-03/04/2016 Arturo-Merino-Benítez Airport
Read more
From March to 29th to April 3rd, Gilles & Greg will be joining Aerotech at FIDAE 2016 in Santiago, Chile.
Besides the impressive trade show gathering hundreds of exhibitors, the conferences on various topics (the aerospace, defense and security industry); FIDAE is also home of an extraordinary Air Show! You'll be able to see F-22's, F-16's, drones, skydivers, and much more, tear up the sky!
Join us and Aerotech on booth G-40 and learn more about our portable x-ray solution, FLATSCAN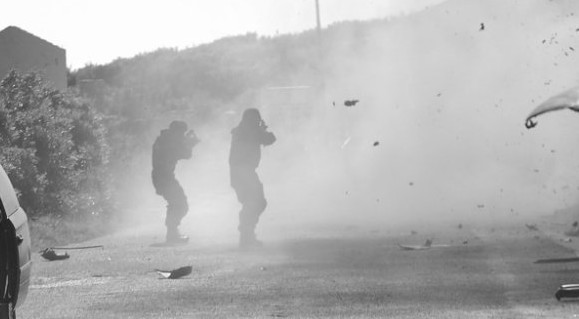 Join us at the world's #1 CBRNe & EOD event series : NCT Explosive Europe
23-25/02/2016 The Beurs van Berlage Conference Centre, Amsterdam
Read more
Greg is on his way to Amsterdam for the upcoming NCT Explosive Europe 2016 that will take place from 23rd  to 25th February.
Head to the The Beurs van Berlage Conference Centre to meet Greg at booth #13 and witness Teledyne ICM's expertise in portable x-ray systems for extremely precise threat detection.
During the event, you will also be able to assist to live demonstrations of CBRNe & EOD equipment, so don't miss out on this very special event!
Regular ticket price is €399. Contact Greg for free admission tickets.
See you in Amsterdam.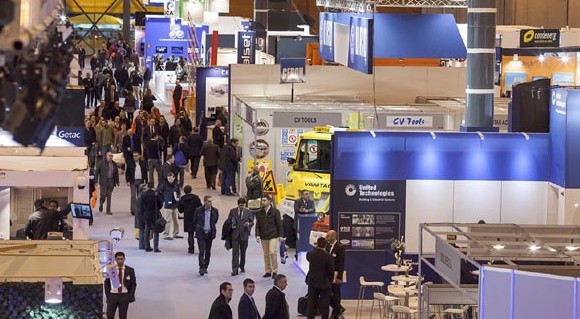 Gilles will be joing forces with Target at SICUR
23-26/02/2016 Feria de Madrid
Read more
Our Spanish distributor, Target, will be exposing its offering at the upcoming 20th edition of the SICUR exhibition (International Security, Safety, and Fire Exhibition) that will take place in Madrid from 23rd to 26th February. Gilles, in charge of the Spanish market, will be tagging along to answer all the questions you might have on our portable x-ray solutions for threat detections.
You'll be able to meet Gilles and Target on an impressive 150 m² booth (#10E26)
See you in Madrid!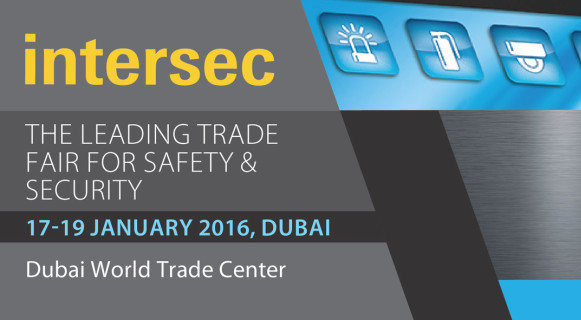 New year, New shows! Intersec 2016, here we come…
17-19/01/2016 Trade Centre Arena and Sheikh Saeed & Dubai International Convention and Exhibition Centre
Read more
We're not joking around in 2016! To begin the year with a bang, Yoann and Julien will be flying over to Dubai to showcase our portable x-ray threat detection systems to the Security & Defense experts of the region.
From January 17th to 19th, you will have the privilege to discover our x-ray solutions such as the FLATSCAN15 & FLATSCAN30 at the 18th edition of the Intersec Trade Show. The Teledyne ICM booth (#S3-D47) will be located with other renowned security equipment providers on the GPEC-CCExpo Pavillon.
Feel free to come by and learn more about how to counterterrorism, detect illegal drugs, and spot dangerous weapons… and anything in between!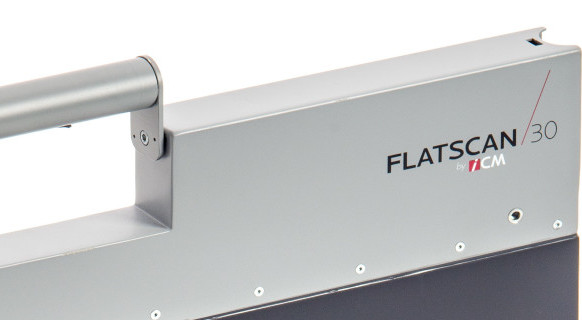 Milipol 2015 is only a couple of weeks away!
17 - 20/11/2015 Paris Nord Villepinte Exhibition Centre
Read more
Finally…
In a few weeks, Paris will see tens of thousands of visitors flying in from across the globe to discover the newest, most advanced and successful defense and security solutions out there.
From 17th to 20th November, Paris Nord Villepinte Exhibition Centre will be home to the 19th World Exhibition of Internal State Security, Milipol Paris 2015.
During this four days trade show you'll have the chance to attend free conferences on counter-terrorism, safe cities, cyber security, emergency management, and the likes.
But you'll also be able to join Julien, Gilles, Yoann, Greg, and Laurent on the Teledyne ICM booth located on the Belgian Pavilion (# 5 D 088).
We are looking forward to welcoming you and letting you sample our Belgian know-how: beers, chocolates, and FLATSCAN X-ray solutions!
See you in Paris!
Hershey, home of the 2015 IABTI International Congress
8-12/06/2015 Hershey Lodge - PA, USA
Read more
Gilles, our Area Sales Manager for the American region, is currently in the capital city of the American chocolate, Hershey!
Indeed, it's in this charming city of Pennsylvania, that the leading American Counter Terror organization, IABTI has decided to hold its 43rd annual conference meeting.
Starting Monday June 8th until Friday 12th, you will be able to discover all the latest products dedicated to disposing of various IED's (Improvised Explosive Devices) and attend conferences hosted by expert speakers from the 72 countries represented in the IABTI organization.
In a nutshell, during this week of June, Hershey becomes the epicenter of all things explosive related! This being said, ICM had to present, and will be gathering knowledge about the field and its professionals, as well as taking the chance to showcase its FLATSCAN technology at the booth of our official American distributor, Field Forensic (n°52).
If you're around the tri-sate area, do come by and get involved with the people that save lives on a daily basis.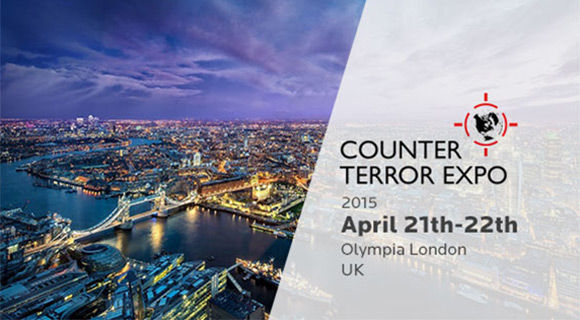 2015 Counter Terror Expo
21-22/04/2015 Olympia London - UK
Read more
Once again, ICM would not miss the chance to take part to this year's Counter Terror Expo that will take place on 21st and 22nd April 2015 at the Olympia in London, UK.
This event is the perfect time for you to get introduced to ICM's portfolio and benefits, while learning more about assessing threats using x-rays scanners! Therefore, we would like to formally invite you to visit us at our exhibition booth, n° G35. Our sales team will be more than happy to showcase the specifications and benefits of the FLATSCAN15 & FLATSCAN30 and answer all the questions you might have about our products and x-rays.
If you desire more information about Counter Terror Expo or ICM's portfolio, visit the exhibition website or contact us directly.
In order to visit us, you can register to the show for free via the following link:
http://clarion.circdata-solutions.co.uk/Microsites/RFG/publish/CTX15/
Please inform us of your arrival, so that we can welcome you in true British fashion!
We look forward to seeing you at the show and having tea and crumpets together…

Subscribe to our news
If you wish to know about our products, our events and all our other new activities.
Subscribe