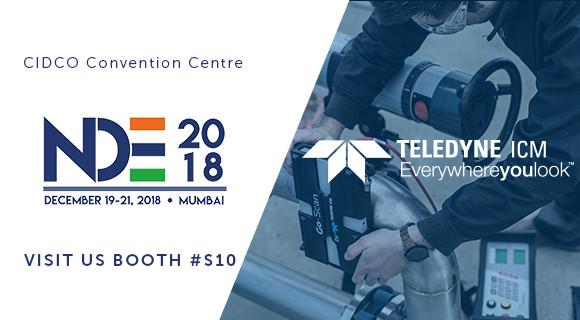 Introducing the new GO-SCAN line to India
19-21/12/2018 CIDCO Convention Center, Mumbai S10
Read more
From 19th to 21st December, visit Greg on booth S10 at the NDE 2018 in CIDCO Convention Center in Mumbai. He will be highlighting, alongside our Indian partner, High Tech Imaging, the new a-Si GO-SCAN panels as well as our complete range of portable x-ray generators.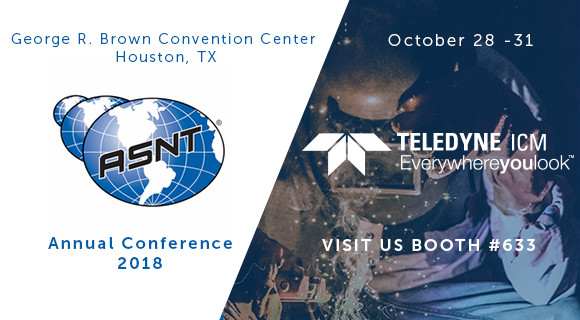 Teledyne ICM to unveil addition to GO-SCAN line at the ASNT Annual Conference
28-31/10/2018 George R. Brown Convention Center Houston, TX
Read more
This year, the ASNT Annual Conference is going back to Houston, TX! Teledyne ICM, as well as its sister company Teledyne DALSA, will be exhibiting their complete range of state-of-the-art x-ray solutions.
For the first time ever, Teledyne ICM will be displaying the new additions to its portable x-ray detector line, GO-SCAN 3025 and 4335 models.
Visit us booth #633 and learn more about our portable x-ray generators and detectors.
See you in Houston!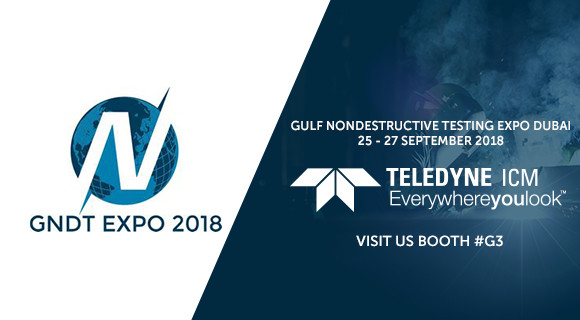 Teledyne ICM at new NDT Conference in Dubai
25-27/09/2018 Conrad Hilton Dubai
Read more
A new kid is on the block! From 25th to 27th of September, Dubai will be welcoming a new NDE conference, the GNDT EXPO 2018. Meet us at this new event, on booth #G3. Our trusted distributor, Gammatec, will join us to highlight our portable digital radiography solutions and much more.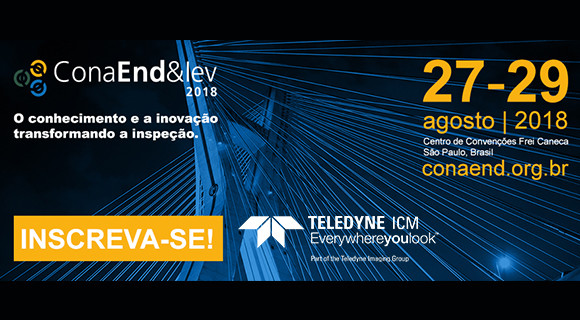 Introducing CMOS technology to the Brazilian market
27-28/08/2018 Sao Paulo
Read more
In 2 weeks, Denis will be flying to Brazil to attend the annual CONAED conference in Sao Polo. Alongside, our trusted distributor, Marques & Cie, he will be showcasing our portable digital x-ray solutions such as the GO-SCAN XR (49 µm) coupled with Teledyne ICM's CP160B, the most powerful battery powered constant potential portable x-ray generator on the market.
If you wish to meet us, please visit booth #2 and learn more about our different digital radiography solutions.
See you in Brazil!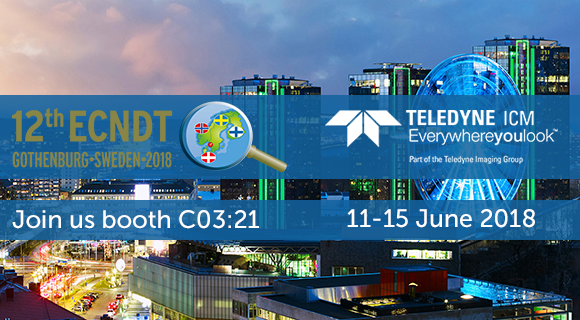 Teledyne ICM to unveil new solution at ECNDT 2018
11-15/06/2018 Gothia Towers, Gothenburg
Read more
In just under a month, the entire Teledyne ICM sales team will fly to Gothenburg, Sweden to take part in the biggest European NDT trade show of the last 2 years!
The Swedish city will host the European Conference for Non-Destructive Testing (ECNDT) from June 11th to 15th at the Swedish Exhibition & Congress Centre.
Such an important event calls for great announcements and celebration. This is why we are pleased to announce the official launch of the new addition to our expending CPSERIES range, the CP275D.
With its output voltage range spanning from 20 to 275 kV, this constant potential portable generator is able to penetrate up to 60 mm of steel, while only weighing 23 kg, which makes it the lightest x-ray generator capable of producing such power!
Our digital solutions are also evolving. With the brand new version of Sherlock, the state-of-the-art GO-SCAN software, operators are now able use a vast array of filters, improved histogram, and automatic IQI detection.
If you wish to discover this new x-ray solution and the rest of our NDT range, join us in booth #C03:21. To get day tickets to the exhibition, please contact us.
See you in Sweden!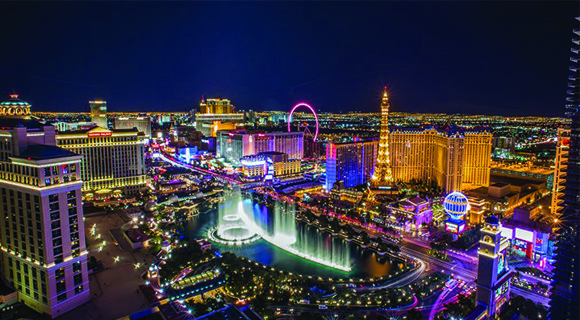 Teledyne ICM & Teledyne DALSA at NDTMA 2018
13-15/02/2018 Golden Nugget - Las Vegas, NV
Read more
Tomorrow is the first day of the 2018 Annual NDTMA Conference! Just like every year, the Golden Nugget in Las Vegas hosts the gathering of more than 70 exhibitors from all fields of Non Destructive Testing. So if you are in the neighborhood and wish to learn more about our newest additions to the Teledyne ICM range, such as our Go-Scan digital detector, feel free to pop by Teledyne ICM's table (#47).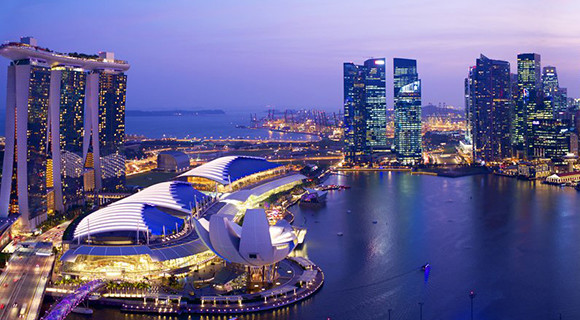 Teledyne ICM to expose at APCNDT 2017
13-17/11/2017 MBS, Singapore
Read more
Next Monday, the luxurious Marina Bay Sands hotel in Singapore will be welcoming the 15th Asia Pacific Conference for Non-Destructive Testing (APCNDT). From 13th to 17th November, Greg, Elva and Thorsten from Teledyne DALSA, will be showcasing the power of our latest digital radiography system, GO-SCAN. Moreover, for the first time ever in Asia, the complete CPSERIES, will be unveiled to the public. Therefore, if you wish to discover one of these two revolutionary solutions, feel free to stop by our booth #SI-3.

Subscribe to our news
If you wish to know about our products, our events and all our other new activities.
Subscribe